Our bags are made in Texas, USA. 
Our only imports are the beautiful, high-quality hides and our imprinted hardware.  Select from a wide variety of leathers and lining colors, choose your style,  select gold or silver hardware, and your bag will be created.  Each lining is embroidered with our company name to compliment the exterior of the bag.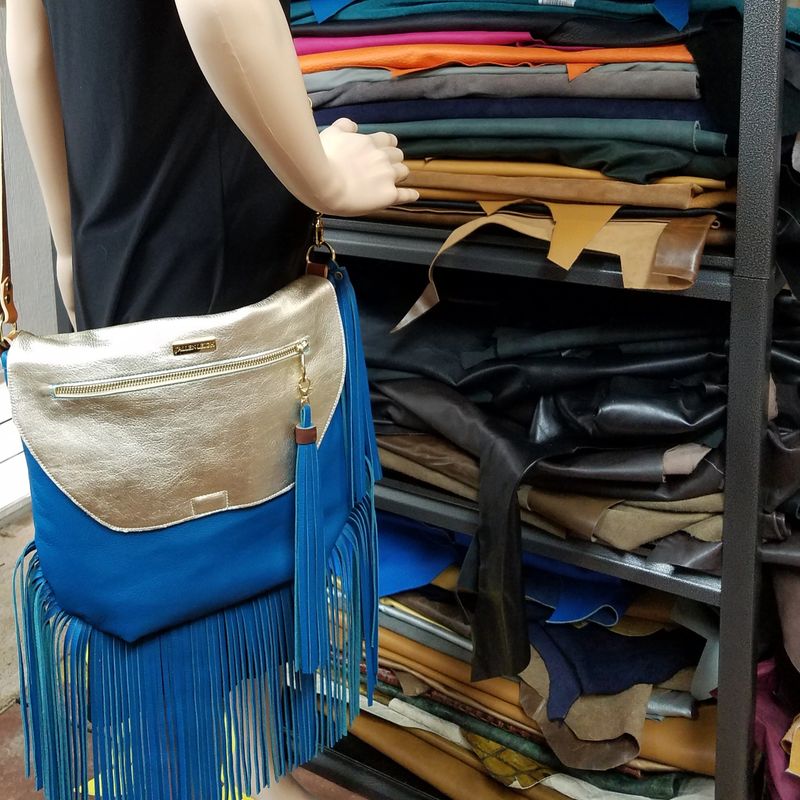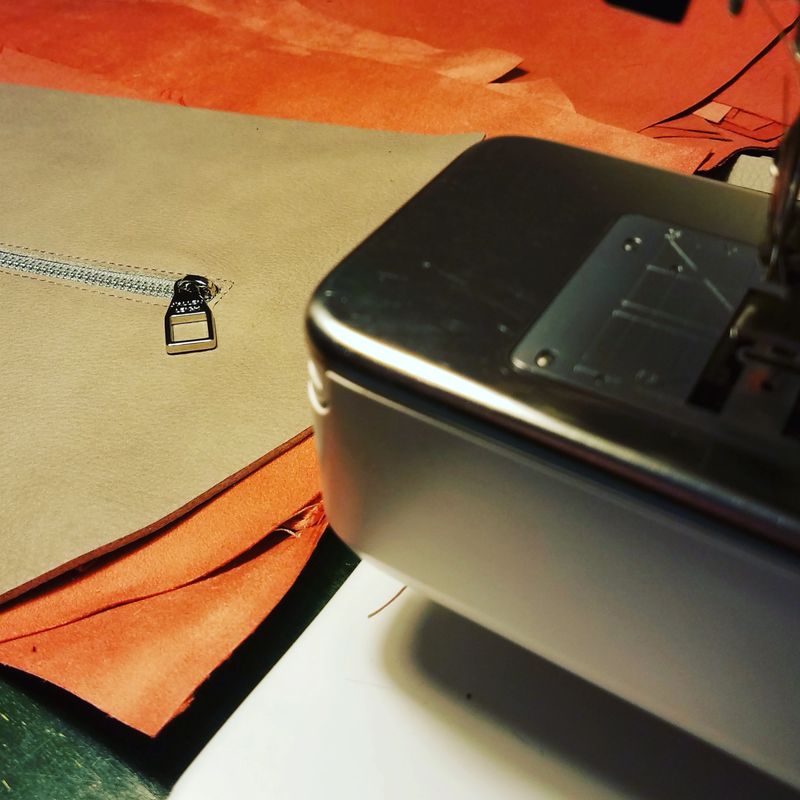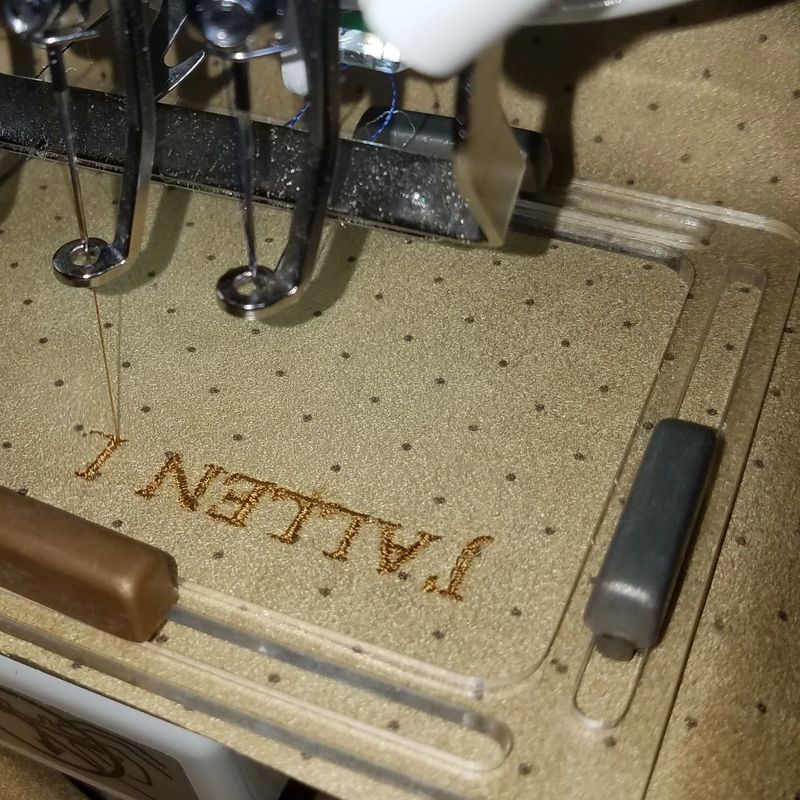 The Making of Custom Bags
Every bag seen on this site is FULLY CUSTOMIZABLE! Because each bag is hand-cut & hand-crafted, the designs on each bag can be slightly altered.  You can take the general size and design of a bag and simply change the leather color, the hardware tone, and the lining color.  However, our customization is not just limited to this.  We want you to have the right bag for your needs. This means you can add exterior pockets, change the length and/or width of the strap, change the way your bag closes (magnet, zipper, or clasp), add personalization to pockets, etc. 
Just call us at 214-907-3612 or email at  jallenleigh@aol.com to fully customize your bag today.